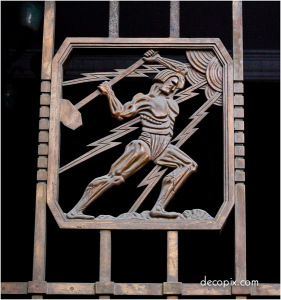 The wait is over for the date of 2015 World Congress on Art Deco in Shanghai to be revealed.
Speaking to the Art Deco Society of New York, Tess Johnston (who, with Deke Erh has been keeper of the Art Deco flame in Shanghai) said the meeting will take place in November.  I have Tess' email address and will post updates as they are received.
For now, I'll just say that Shanghai is one of the world's great cities, offering an incredible sights at every turn. If you visited Havana last year, you saw the urgent need to preserve or at least enjoy the city's crumbling Art Deco architecture. The situation in Shanghai is similar, although for different reasons.
For Art Deco fans, time to visit is now.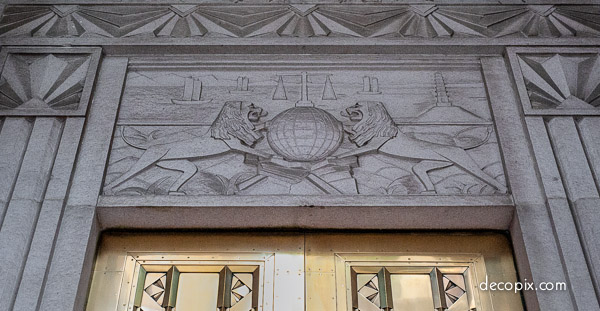 It looks like Tess and Deke's gorgeous Shanghai Art Deco book has gone out of print. In the meantime, I recommend their classic, A Last Look, without which I would have been lost.
[easyazon_image add_to_cart="default" align="center" asin="9627872016″ cloaking="default" height="160″ localization="default" locale="US" nofollow="default" new_window="default" src="http://ecx.images-amazon.com/images/I/51i%2BYbKzgxL._SL160_.jpg" tag="decopix-20″ width="112″]
Hope to see you for a stroll along the Bund. By the way, November can be chilly. Much more to follow.