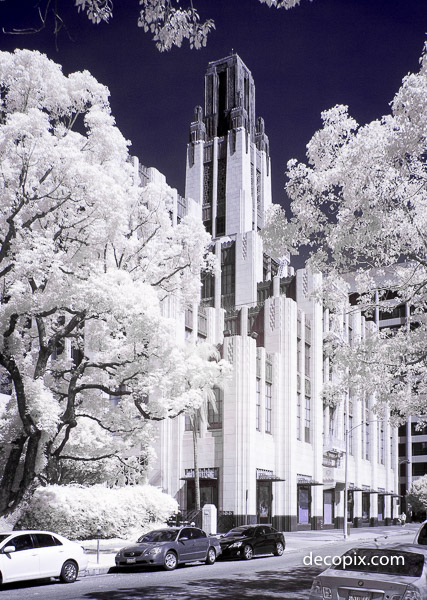 Bullocks Wilshire, the glorious, iconic Art Deco department store, closed years ago. In 1994, the building was sold to Southwestern Law School. The good news is that the school takes very good care of the place. The disappointing news is that, for reasons I don't entirely grasp, the building is open to the public on just a few days a year.
Of course, you could apply to Southwestern and if accepted, see the building at your leisure (and earn a law degree).
For those of us lacking this level of ambition, the building will be open for two events in July.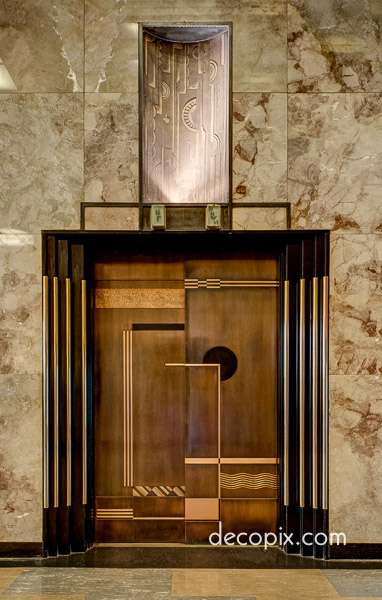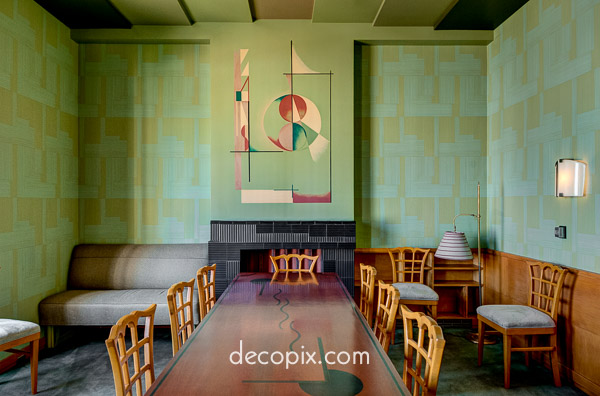 Events
A Summer Day at Bullocks Wilshire – Saturday, July 30, 2016. Sponsor members of the Friends of Bullocks Wilshire, an organization that supports the care and maintenance of the building, can attend this event which includes a tour and a luncheon in Bullock's fabulous Tea Room. For information, click here.
Bullocks Wilshire Open House – Sunday, July 31, 2016.  On July 31, there will be an open house for the general public. Tickets are $25, and well worth it. Availability is limited, so if you want to go, I'd suggest contacting the school ASAP, at events@swlaw.edu