It started out as simple curiosity. When did Lawson Time open for business, what happened to the company and why?
It was a complete mystery and without the arrival of internet searches it probably would have remained a mystery.
Back in in 1985, if you told me I would eventually meet the descendants of the company owners, I would have laughed. But that's what happened this past January. A gathering was held in Pasadena, California, not far from where the clocks were made.
Here are some long overdue photos from our meeting.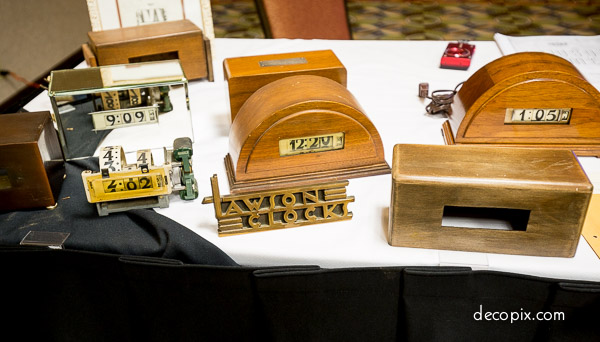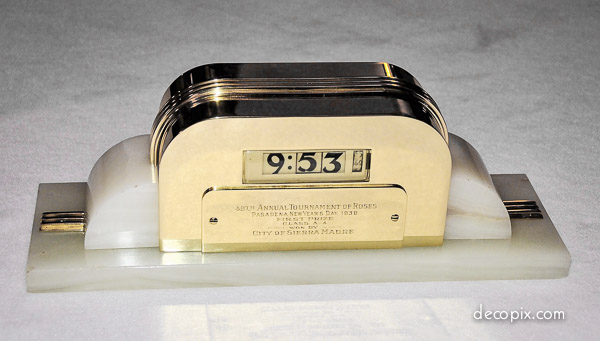 Now here was a surprise. The only patent for a Lawson clock case was granted to Estelle Fenenbock, Henry Fenenbock's mother. It turns out that that an example of this unusual pivoting case actually exists!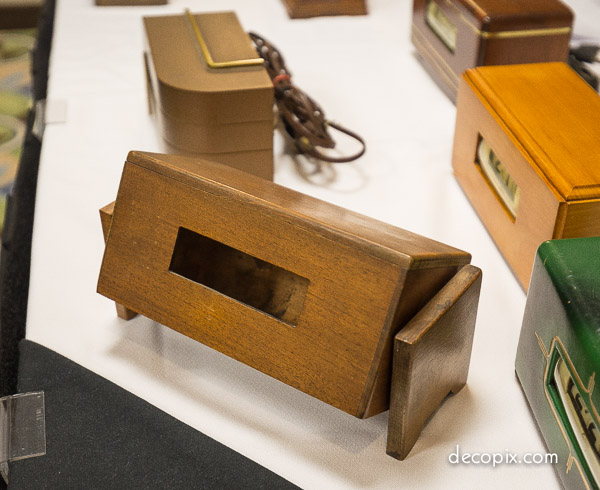 If you haven't read the complete story of Lawson Time, you'll find it here.