Shanghai is home to some of the tallest buildings in the world so why visit the Peace Hotel roof at a mere 11 stories? You be the judge.
Leaving the ballroom, I came to a hall of mirrors.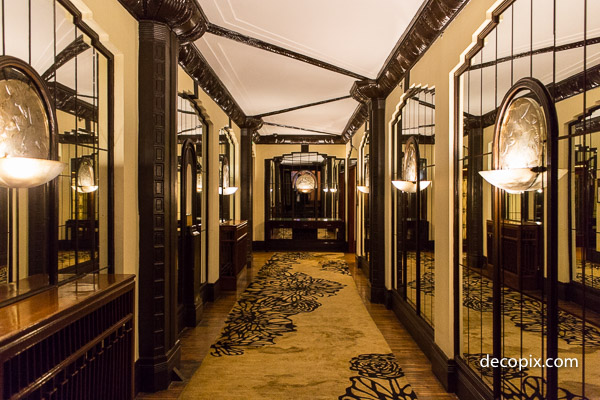 At the end of a hall, there was a small sitting room.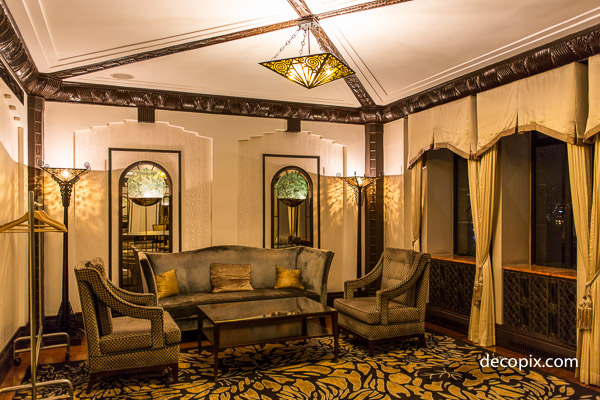 Outside the room, a small circular area. To one side, the hotel's Chinese restaurant.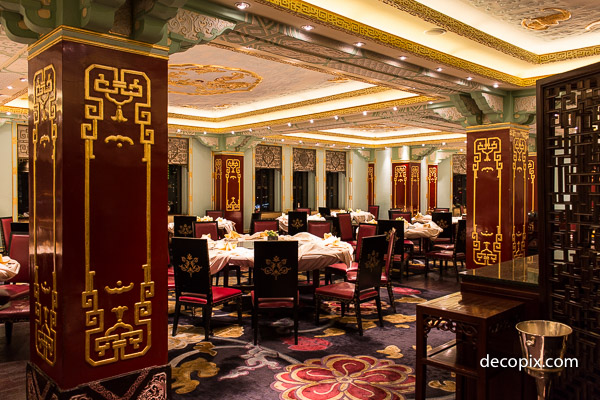 Or, turning slightly, a door to the kitchen service area, I think.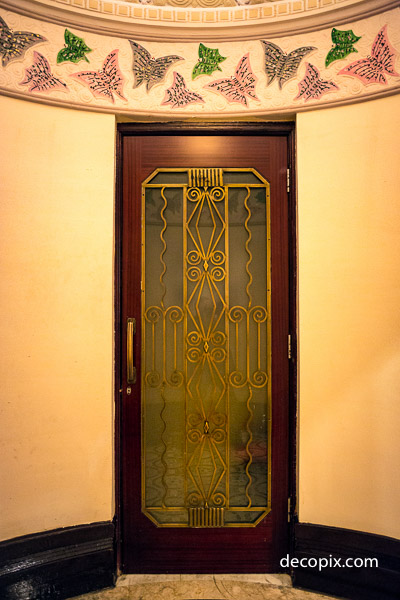 Which way now? I pivoted some more on the small circular floor.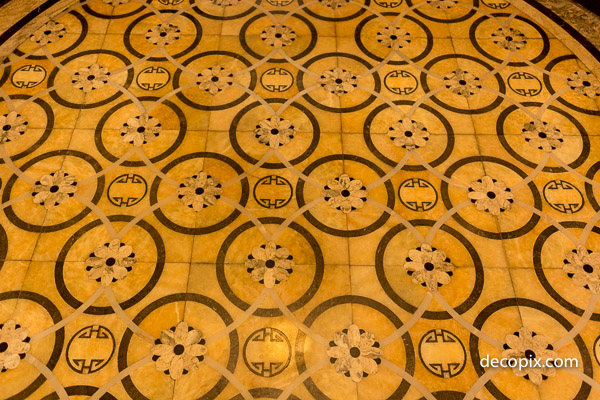 The stairs, of course.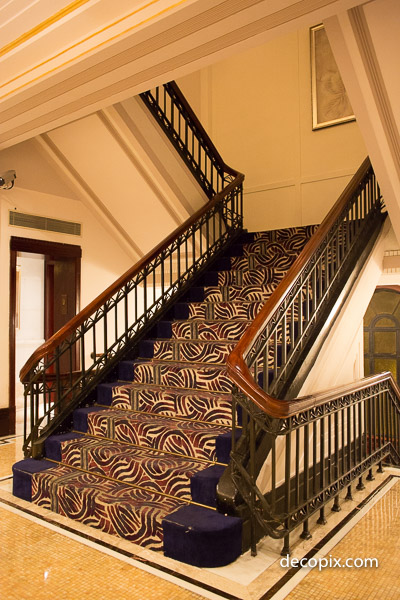 Which led to…even fancier stairs.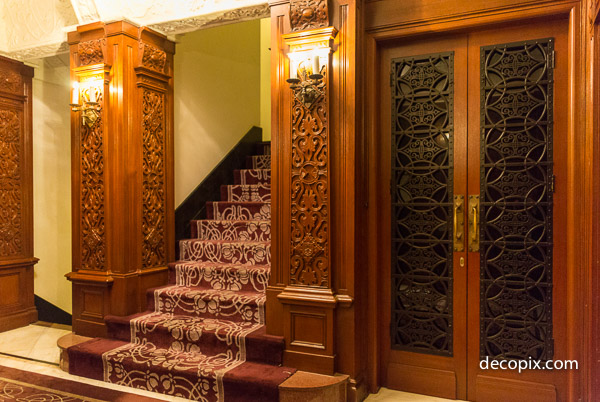 Finally, I stepped through a door and out onto the roof.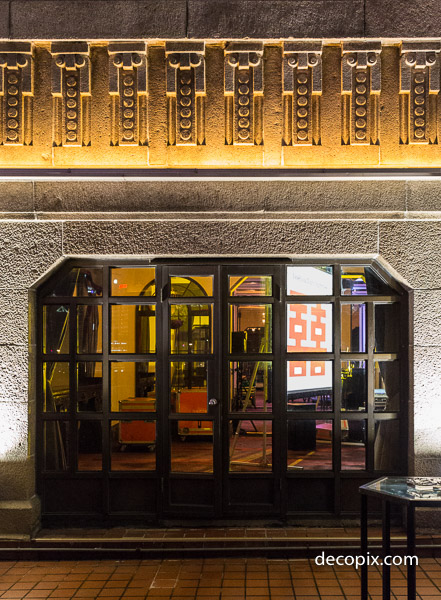 I emerged behind the pyramid, with all of Shanghai below me.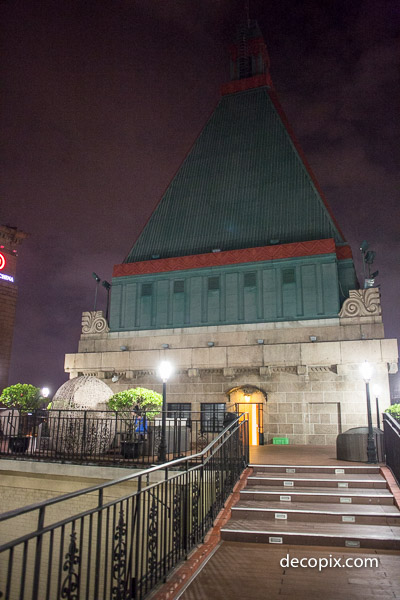 I was off to Tokyo in the morning, so I finished my drink and headed downstairs, disappearing into the mass of people strolling the Bund.
Art Deco in Tokyo? You bet.