Photoshop has never suffered from a shortage of features. There was a time when each new version was so significant, I wondered how I had gotten by without it.
But for the last 5 years or so, I can name only one Photoshop feature that is both easy to use and produces dramatic improvements in the stuff I do: content-aware fill.
The idea is simplicity itself. Select and area you want to remove (actually, hide.) Photoshop looks at the adjacent pixels, copies them and places them on top of whatever you're trying to get rid of.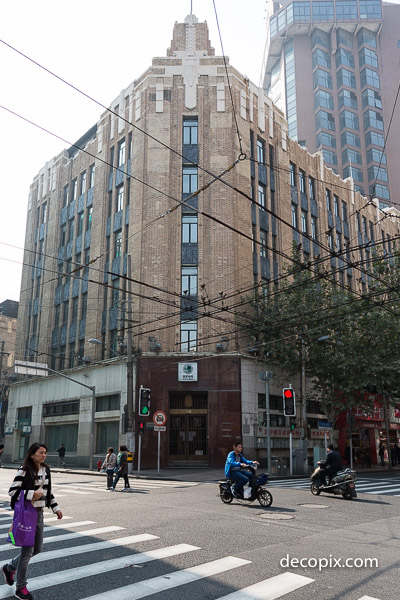 As with everything in Photoshop, this can be made as complex as you like. But one quick and easy use is to remove power lines. Getting rid of a single power wire against the sky could not be simpler. Power lines against busy subjects can be trickier. Still, even if the results aren't perfect, removing a distracting power line is often better than not.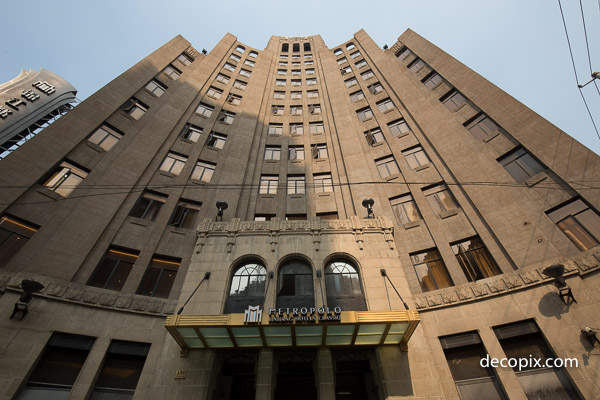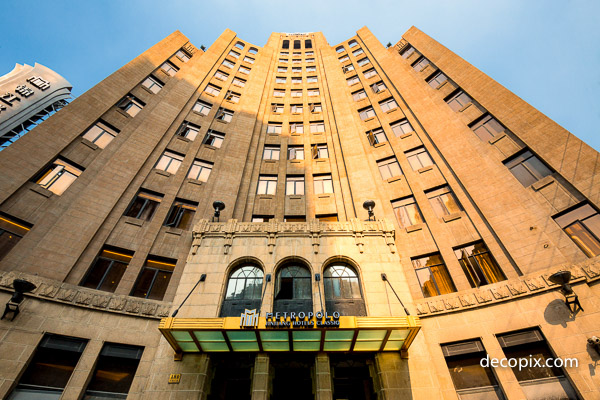 The results content-aware fill produces are sometimes miraculous and there seem to be just two things it cannot do.
First, since content-aware doesn't know what was behind the thing you are trying to remove, it can only borrow information from the surrounding area. So, if you are trying to get rid of something really big, Photoshop will struggle to create an imaginary background of what might have been behind the thing you're removing.
Second, there are times when the surrounding area is no more desirable than what you are trying to cover up. Such is the case with closely spaced power lines, where Photoshop's content-aware fill will sometimes replace one wire with another. For this reason, I don't attempt to remove clusters of closely spaced wires.
Incidentally, content-aware fill, which was once exclusive to Photoshop is now also a feature of Adobe's inexpensive Photoshop Elements.